Description
[rank_math_breadcrumb]
CBD Lotion
Our THC free 400mg CBD lotion for pain combines a premium botanical ingredient unscented hypoallergenic lotion formula with 500 mg of pure CBD to nourish the body inside and out with the natural solutions that Nature intended. Organic Shea Butter, Sunflower Seed Oil, and Aloe Vera enrich skin's elasticity and softness while adding key vitamins and nutrients that protect against damaging free radicals. Hemp-derived CBD helps to eliminate inflammation, which can lead to red spots, uneven skin tones, and blemishes.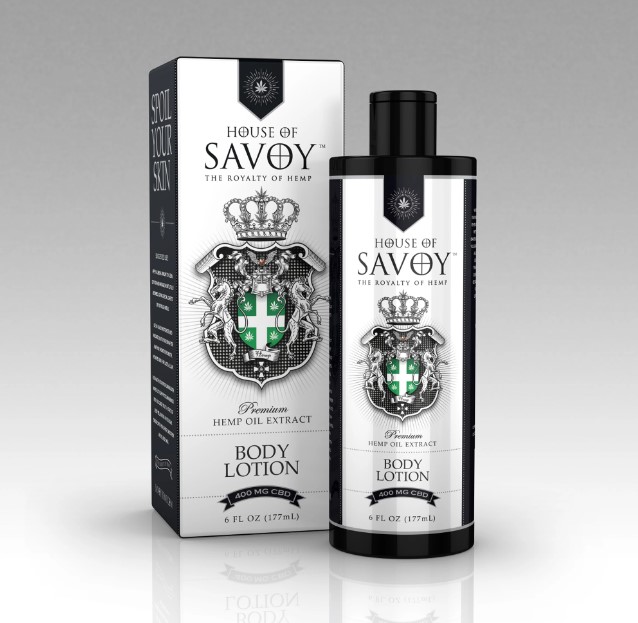 Is CBD Oil Lotion good for the skin?
CBD oil lotion can assist with maintaining the skin's revitalization process. The Red Emperor CBD lotion oil contains required fatty acids, that provide top-notch nutritional benefits for your body, and can also assist in removing impurities from the skin. The Red Emperor ultra-hydrating CBD hand and body lotion not only provides the benefits of CBD but also includes:
Shea oil
Apricot oil
Grape oil
MCT oil
Vitamins A, B, and E oil
Lavender oil
Coconut oil
Aloe Vera
Does this CBD lotion contain isolate or Full Spectrum CBD?
Our CBD body lotion is THC free which is a  CBD isolate. This means that there is Zero chance that THC will show up on any test for those with sensitive jobs.
How many mg of CBD does this lotion contain?
Each 8oz bottle of our hydrating CBD body lotion contains 500mg of CBD, which equals 40mg per ounce. This a high-strength formula combination that ensures aggressive treatment for pain.