Description
Full Spectrum Organic Cold Pressed Immunity Booster
2300mg Full Spectrum
Cold Pressed Hemp Oil
Contains Less than 0.3% THC
CBDA & CBDG WHERE TO BUY ONLINE   LIMIT 3 PER ORDER
Oregon State University's latest research shows that CBD-A (Cannabidiolic Acid) and CBG-A (Cannabigerolic Acid) can block COVID-19 from entering human cells. This is done by binding to the spike protein SARS/CoV-2. This stops the virus from infecting humans by binding to the spike protein SARS-CoV-2.
A study by researchers at Oregon State University found that cannabis compounds can prevent COVID-19, the coronavirus responsible for causing COVID-19, from entering human cells.
Richard van Breeman, a researcher at Oregon State's Global Hemp Innovation Center College of Pharmacy, Linus Pauling Institute, and College of Pharmacy, led the study. The Journal of Nature Products published the study.
Differences between our three formulas for CBDA & CBDG
This formula contains zero THC. The federal limit for CBD products is 0.3 percent. Those who are concerned about having drug tests or plan to use it for children might want to consider this formula only.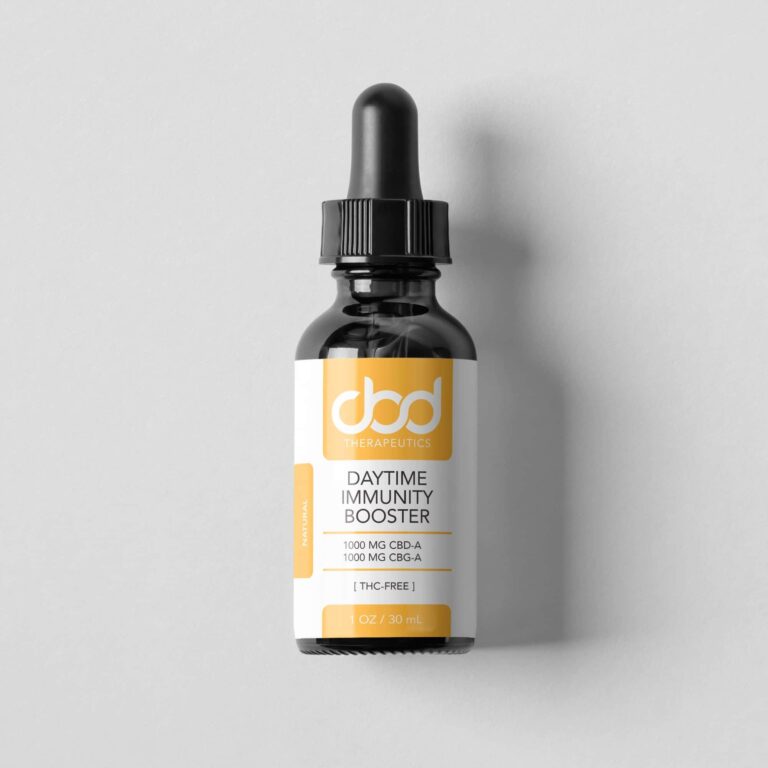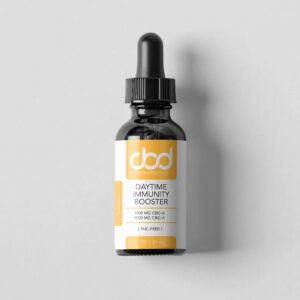 The nighttime formula is the same as the above except with the Cannabinoid CBN added for sleeping.
The two above formulas are made with CBDA & CBDG isolate. This is done to remove all traces of THC. The full spectrum formula includes the composition of the entire hemp plant which includes terpenes CBG, CBN, and over 100 other compounds from the hemp plant.
References: Click On Picture To Go To the Article. Please read our Blog on the Left For more information.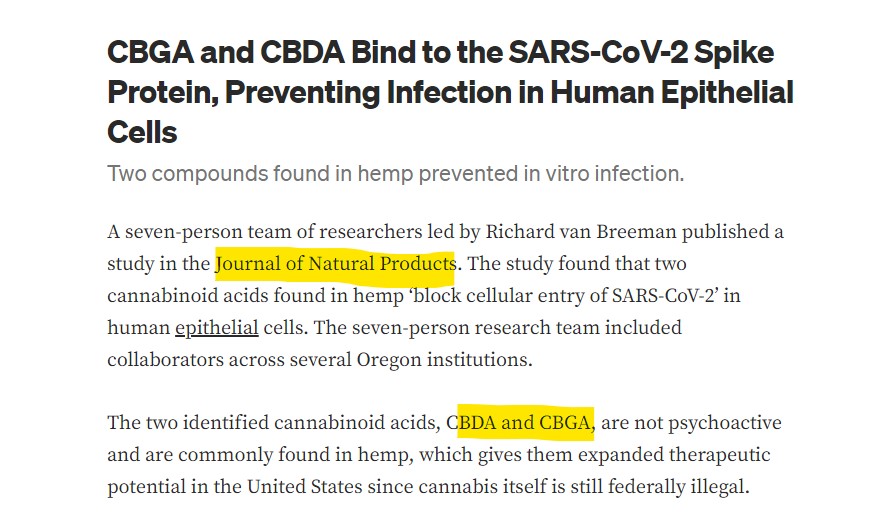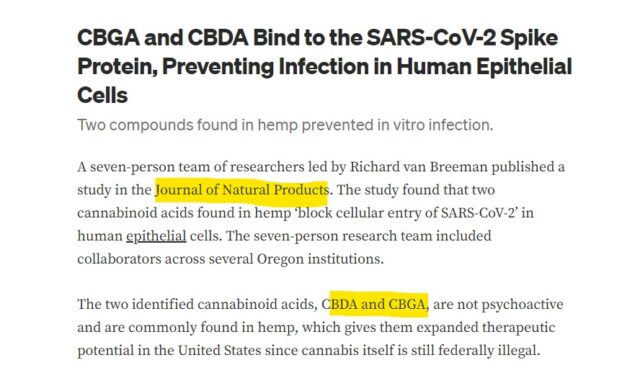 There are over 100 cannabinoids known to exist, with the most popular being THC (the high) and CBD (the low). Research is still in its infancy, but the cannabis plant has many more benefits. It has been shown that cannabinoids work well together, creating a synergistic experience known as the entourage effect.
CBGA Tincture was considered a minor player in cannabis plants in the past due to its low availability (often in amounts of less than 1%). Expert growers are now breeding strains that contain high levels of this cannabinoid. This is causing great excitement. We are receiving more questions about CBGA, and how to decarboxylate CBGA to make CBG.
We are pleased to announce that NOVA, FX, and NOVA activate CBG as well as THC and CBD. Continue scrolling for more information about this cannabinoid and testing results that show decarb of CBGA in FX to CBG in Nova.
From Article https://healthsynergyinc.com/blogs/news/7-ways-cbd-can-boost-your-immune-system
CBD HELPS YOUR IMMUNE SYSTEM.
Yes, CBD does help your immune system. Evidence is abundant that CBD interacts with the immune system. CBD oil has been shown to provide immunity against many illnesses in many people. Amazingly, CBD oil can also be used to boost immunity against the most serious diseases such as AIDS.
CBD websites  and other states where CBD is legal are marketing their products to promote the many benefits of CBD for the immune system.
7 WAYS CBD IMMUNITY BOOSTER USAGE CAN BUILD THE IMMUNE SYSTEM
It is clear that CBD plays a part in increasing immunity. Many people claim that CBD oil can increase immunity. The question is: How does CBD increase our immunity?
This topic has been well-researched by scientists. Numerous experiments have shown that CBD can increase immunity in different ways, even against incurable diseases.
Here are 7 benefits of CBD oil for our immune system.
1. ALLEVIATES ANXIETY & DEPRESSION
CBD is most well-known for its ability to combat anxiety and depression. Anxiety and depression affect many people all over the world. There is no cure for depression that can be applied to the worldwide situation. This area could see significant reforms. CBD has been shown to have positive effects on stress and anxiety. These effects are due to the interaction of CBD and the immune.
2.

 

WORK TO REMOVE VIRAL INFECTIONS
A key benefit of CBD for the immune systems, particularly during times of COVID-19, is its ability to control viral infections. CBD can have a variety of effects on the immune system. It increases natural-killer cell numbers and starts tissue regeneration. These effects all work together to combat the virus.
3.
SUPPRESSION OF CHRONIC INFLAMMATION
CBD has been shown to reduce inflammation. T-regulatory cells are responsible for controlling inflammation at infected sites so it doesn't get out of control. However, T-regulatory cells could sometimes not control excessive inflammation, which might lead to chronic inflammation. CBD has been shown to be a powerful tool to boost the activity of T-regulatory cells.
4.
REMOVAL OF UNNECESSARY CELLS, ESPECIALLY CANCEROUS CELLS
CBD's controlling approach to maintaining death cells is another important function. Every day, millions die from a process called apoptosis. To avoid certain fatal diseases like cancer, it is important to maintain this cell death. CBD is thought to play a part in the treatment of cancer by helping our immune system destroy unwanted cells.
5. PREVENTS PROLIFERATION
Cell proliferation is a key step in the development of cancer cells. CBD has been shown to stop this proliferation, and thus provide another reason for CBD to be used as a drug to treat cancer.
6. ENHANCES THE BODY'S NATURAL FLORA
The body's natural flora and microbes make up a large part of the immune system. The immune system is greatly influenced by microbes. This natural flora can lead to many diseases. CBD can help maintain immunity by allowing the body to retain sufficient microbes.
7. CORRECTS ABNORMAL IMMUNOSYSTEM
Sometimes, our immune system can backfire. Many autoimmune disorders are caused by this abnormality. Autoimmune diseases are among the most difficult to treat or non-treatable conditions. This field has seen a revolution thanks to CBD. CBD has been shown to help maintain an immune system that is normal.
CBD AND IMMUNE SYSTEM DURING COVID-19