Description
CBD Therapeutics Daytime Immunity Booster is an exclusive immune support hemp supplement that offers 1000 mg each of pure hemp-derived CBD-A (Cannabidiolic Acid) and CBG-A (Cannabigerolic Acid).
1000mg CBDa
1000mg CBGa
THC-Free
Limit 3 per Order. 50 Day Supply 
INGREDIANTS OF CBDA AND CBGA IMMUNITY BOOSTER:
Coconut Oil (MCT), Cannabidiolic Acid (CBDa) Hemp Extract, Cannabigerolic Acid (CBGa) Hemp Extract
Suggested Use:
Shake gently before each use. Please tincture drops (1 full dropper) under the tongue. Allow to absorb for 60 seconds, then swallow. Sublingual absorption is very important to introduce these rare cannabinoids to your vascular system for best results.
Store in a cool location, away from direct sunlight. These rare cannabinoids are particularly sensitive to UV light and may diminish with exposure to light.
Differences between our three formulas for CBDA & CBGA
This formula contains zero THC. The federal limit for CBD products is 0.3 percent. Those who are concerned about having drug tests or plan to use it for children might want to consider this formula only.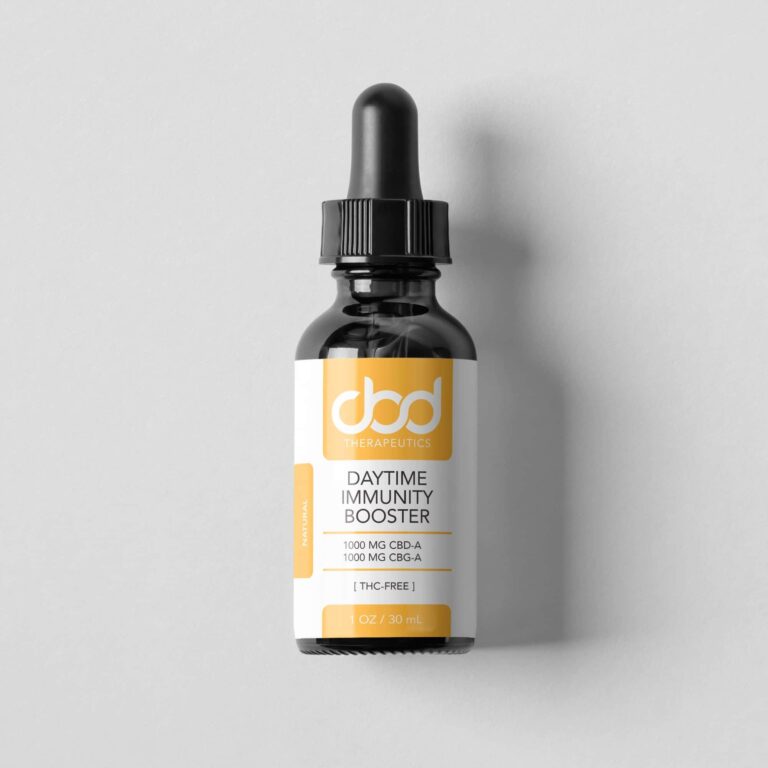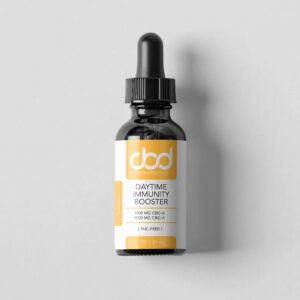 The nighttime formula is the same as the above except with the Cannabinoid CBN added for sleeping.
The two above formulas are made with CBDA & CBGA isolate. This is done to remove all traces of THC. The full spectrum formula includes the composition of the entire hemp plant which includes terpenes CBG, CBN, and over 100 other compounds from the hemp plant.
Purchase all three and save $20.00 with our bundle pack $209.97 -$20.00   = $189.97
If you would like to purchase a different combination email [email protected]
What is the difference between CBDa and CBGa
Cannabidiolic acid (CBDA) and cannabigerolic acid (CBGA) are both acidic compounds that are found in the cannabis plant. They are precursor molecules that are converted into other cannabinoids through a process called decarboxylation, which occurs when they are exposed to heat or light.
CBGA is considered the "parent" cannabinoid because it is the precursor molecule for the three major branches of cannabinoids: tetrahydrocannabinolic acid (THCA), cannabidiolic acid (CBDA), and cannabichromenic acid (CBCA). Enzymes in the cannabis plant convert CBGA into THCA, CBDA, or CBCA, depending on the specific enzyme.
CBDA, on the other hand, is a precursor to cannabidiol (CBD), which is one of the most well-known and researched cannabinoids. CBDA is found in raw or unheated cannabis plants, and it is converted into CBD when exposed to heat or light through a process called decarboxylation.
In summary, CBGA is the precursor to multiple cannabinoids, including CBDA, while CBDA is a precursor to CBD. Both CBGA and CBDA have potential therapeutic benefits, but further research is needed to fully understand their mechanisms of action and potential medical applications.
References: Click on Picture to Go to the Article. Please read our Blog on the Left For more information.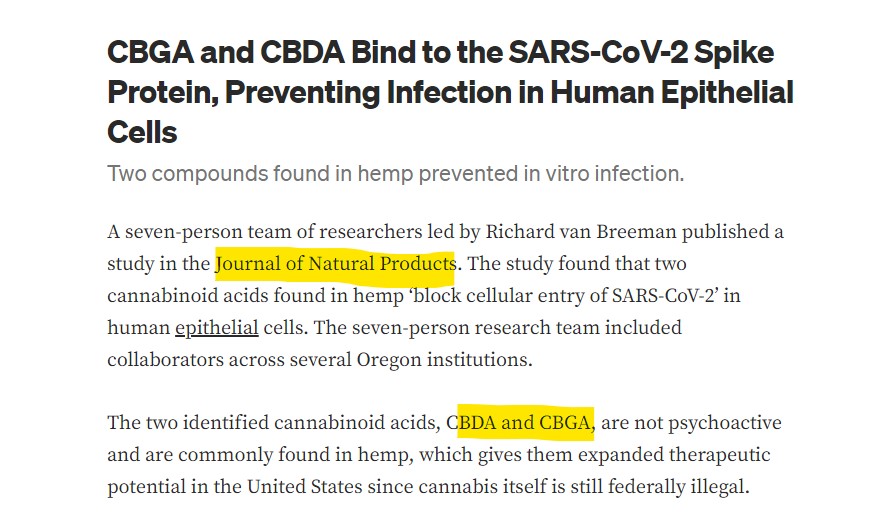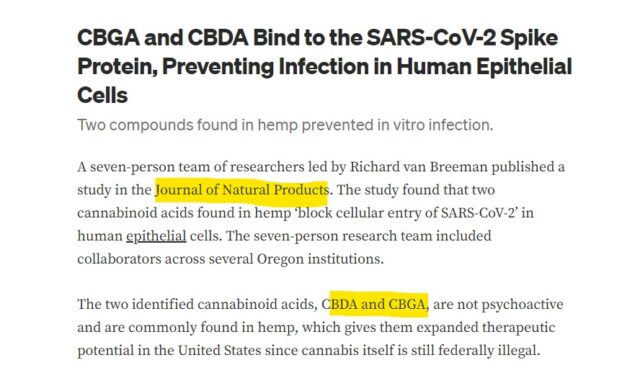 Only Purchase CBD products from Companies that present their third-party testing results.