Delta 8 THC Affiliate Program By The Red Emperor Collective
Get your own link and earn 20 percent commissions on all sales through our affiliate program for LIFE selling CBD and the NEW federally legal Delta 8 THC, HHC, THC-O, THC-P CBN, and CBN products. If you have always wanted to start your own business and own a marijuana dispensary this is your chance to start with absolute ZERO cost for the first business stage. We track your referrals with cookies for life. As long as they are ordering you will get 20 percent of the total sales. The first 100 affiliates who sign up and produce 1 order will be locked in at 20 percent for life after that it goes to 15 percent. So far 61 affiliates have produced orders so don't wait.
Our first stage to earn commissions is with your own Delta 8 THC and Hemp derivative affiliate program link. When this is clicked, we track the code and when a sale is made you earn 20 percent commission paid bi-weekly. This is the FIRST TIME IN HISTORY that products that can get you high are being allowed to be sold online.
Our second stage business plan is for you to start your own CBD /Cannabis Dispensary out of your home or a separate business location.
Our third stage business plan is for you to brand your own label of CBD and Delta 8 THC products and start your own website and/or business.

Delta 8 THC Affiliate Program Tracking Software
Using our Delta 8 THC Affiliate Program Tracking Software you can log into our website and track your sales, payments, incoming traffic, conversion rates, and more. You will know how much earning, which campaign is the most effective, and earnings and payments.
You need to open a Pay Pal Account to receive payments.
How much can I earn in your Delta 8 THC Affiliate Program?
See: https://isenselogic.com/much-new-dispensary-customer-worth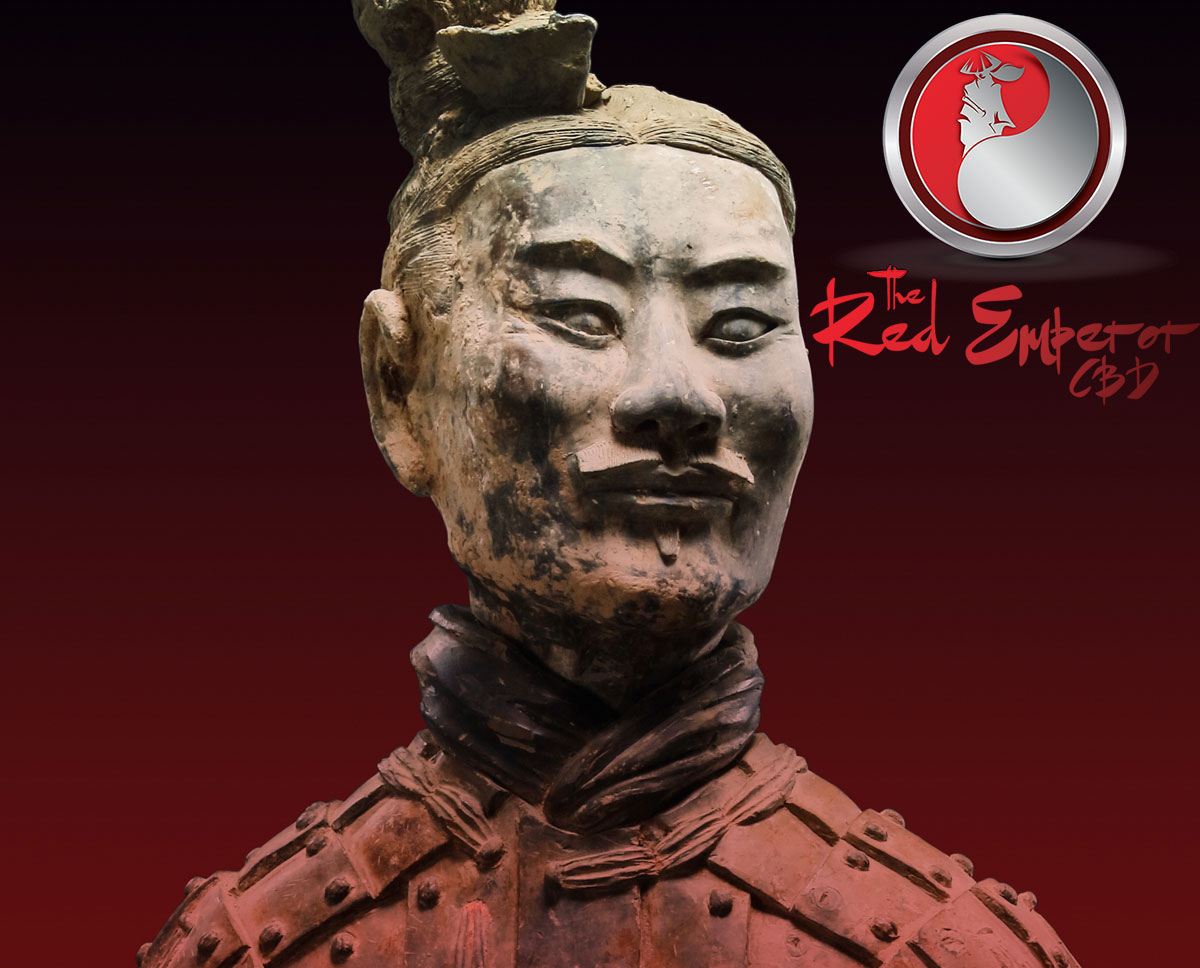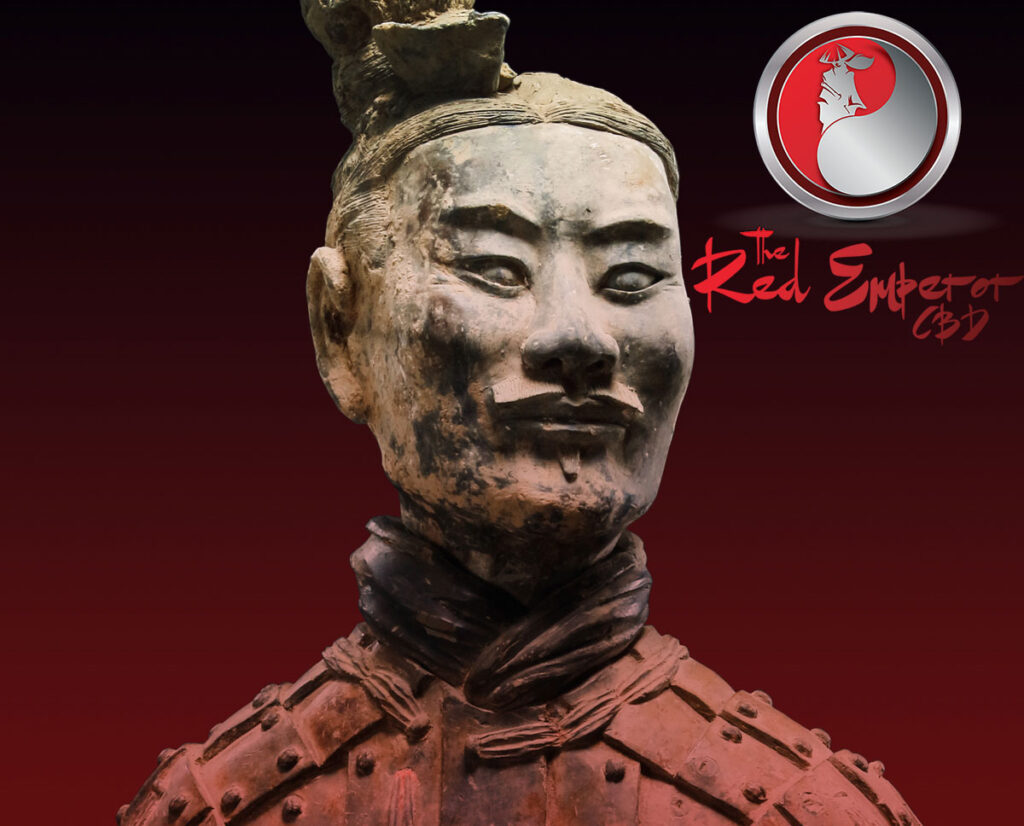 Top 8 reasons why you should sell Delta 8 THC now.
Delta 8 THC is a compound of the hemp plant that is FEDERALLY LEGAL in ALL 50 states. This means that states like Texas, Florida, Louisiana, Pennsylvania, and many others who do not have recreational marijuana programs OR put state-level bans on it can be legally sold. Here is our current updated list of States that have not made it illegal. https://redemperorcbd.com/is-delta-8-thc-legal-in-my-state/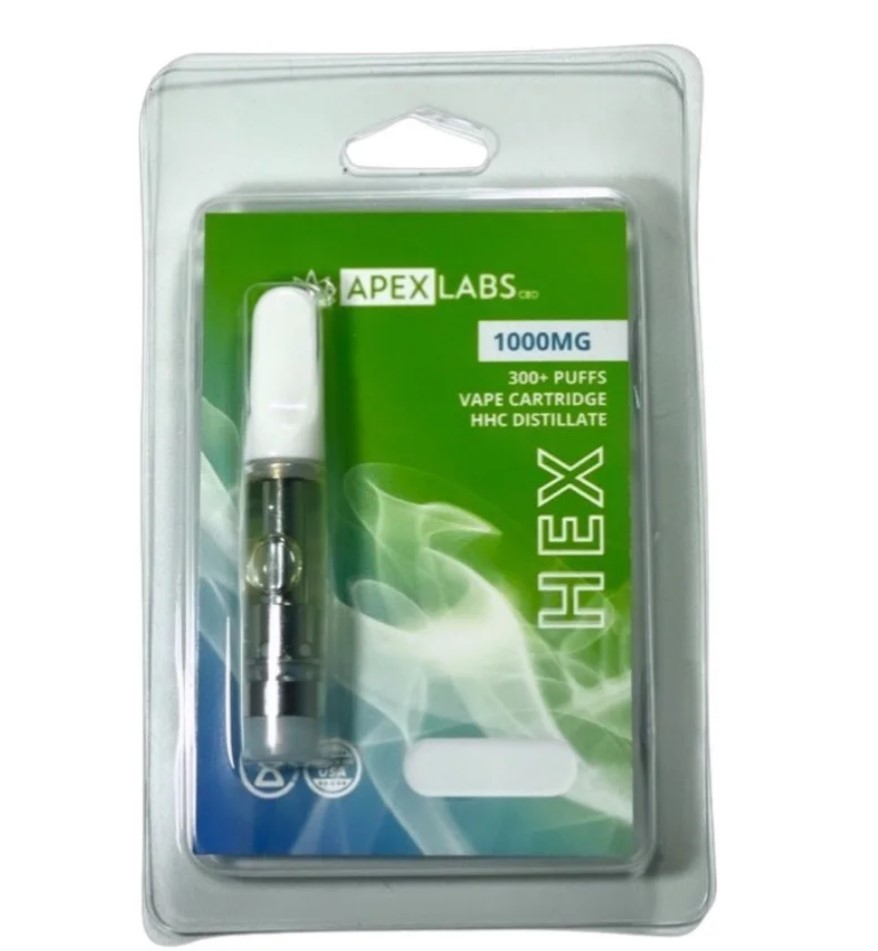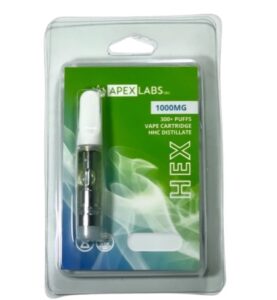 2. Delta 8 THC products get you high like regular Delta THC 9 which is found in cannabis but had different properties and doesn't come with paranoia and other negative side effects of high percentage THC.
3. Police cannot arrest you and give you a lifetime criminal record in current states that have not made it legal. If you are a minority or know friends in states where recreational marijuana is still illegal these products could save their future from a permanent criminal record.  If you are a minority this is your chance to help your community and earn extra income at the same time. Recently they gave a black man LIFE IN PRISON for possession of 1 ounce of marijuana just this year while corporations sell billions of dollars a month freely. See https://reason.com/2021/05/13/this-38-year-old-man-will-spend-life-in-prison-over-1-5-ounces-of-marijuana/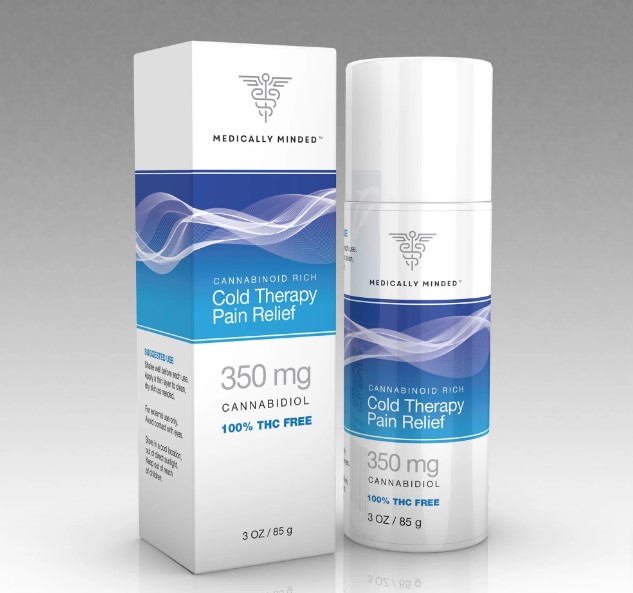 4. You don't need any special marijuana license or pay any extra excise tax like regular marijuana dispensaries. For example, Zips.com a recreational marijuana dispensary in Washington State sales an average of 1.5 million dollars a month of cannabis and has to pay the liquor control board 500,000 cash straight back to the state, and THEN they have to pay federal taxes without normal deductions under the 480E tax rule. See:  https://www.502data.com/license/427634 With CBD and Delta 8 THC you pay normal taxes just like any other product. Gas stations, vape shops, hookah bars, smoke shops can sell Delta 8 THC products just like CBD products. You can even LEGALLY sell it out of your home with our upcoming MLM program coming soon.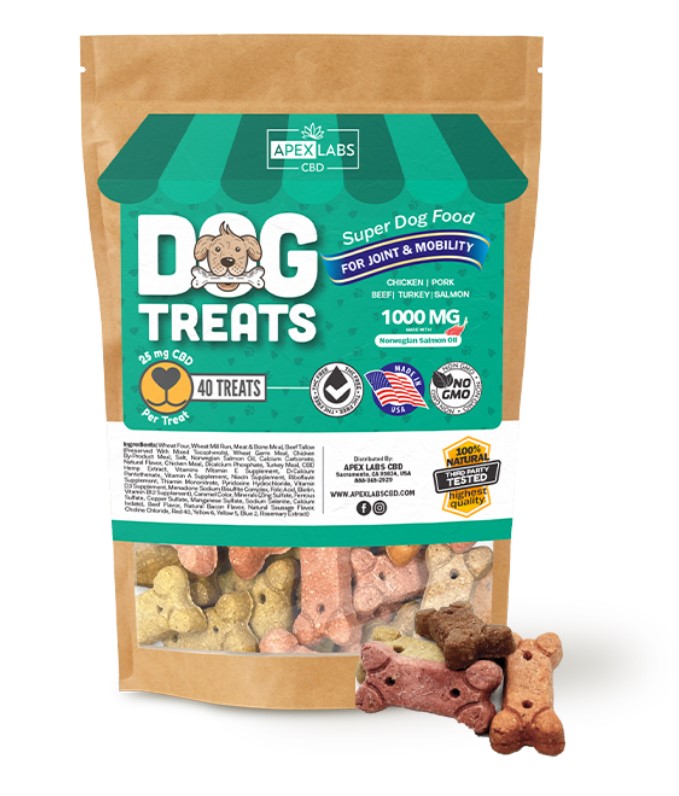 5. CBD and Delta 8 Products can be sold to 18 and over versus 21 and over in all states. Normally I would not promote Delta 8 THC to 21 and under but the police arrest minorities at 4 times the rate as whites. These criminal charges on our youth can have devastating consequences on their future. If they are charged with a felony they will not be permitted to get federal grants or loans for college, lose their rights to purchase firearms, and have a permanent record for life that will cause them to lose many high-paying job opportunities. If you have a child who smokes cannabis in a still illegal state do you want them thrown in a cage with murderers and rapists over a plant and have permanent criminals records? Once you read this article you will understand that it was done on PURPOSE by the Nixon Administration. See: https://www.aei.org/carpe-diem/the-shocking-story-behind-nixons-declaration-of-a-war-on-drugs-on-this-day-in-1971-that-targeted-blacks-and-anti-war-activists/
6. When you consume recreational marijuana sold in some states you are giving up your rights to legally own a firearm since it is still a schedule 1 narcotic. If you apply for a gun they ask you if you consume marijuana and if you lie you are committing a felony. With Delta 8 THC products this is no longer an issue.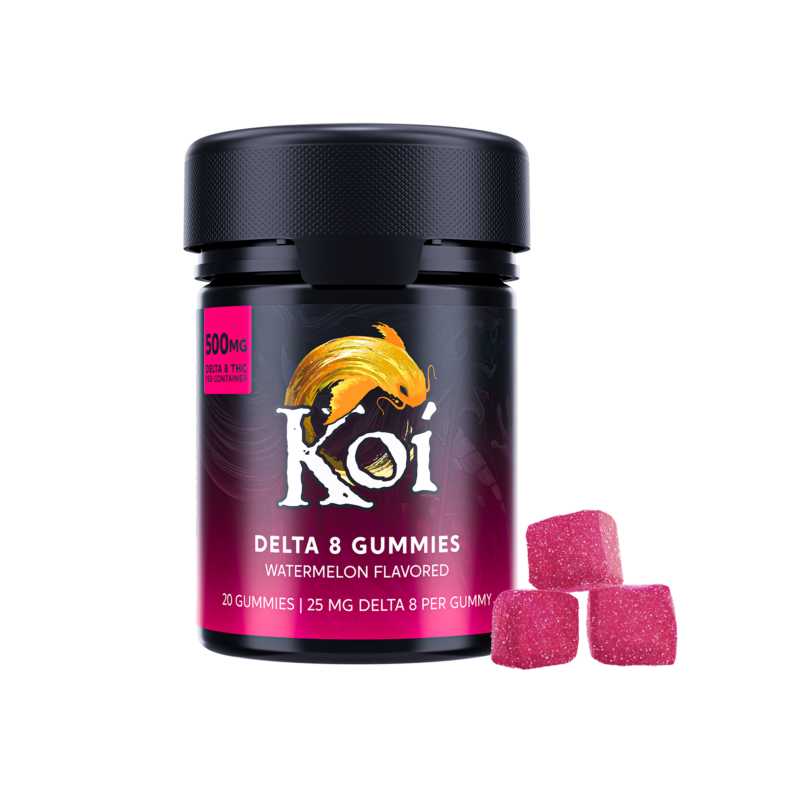 7. All of our products come with a bar code that can be scanned with a smartphone to prove its contents are legal. This prevents the police from arresting you and causing all kinds of trouble like bail, lawyer fees, and jail time.
8. The State can KIDNAP your children in states where marijuana is still illegal, like what just happened recently in Alabama where This happened to a family. Local officials would later add charges unique to just a few states, charges used most often in a handful of rural counties in north Alabama. Weeks after the arrest, Prock and her husband were charged with felony chemical endangerment for smoking marijuana. If they had been smoking Delta 8 THC products which are legal in Alabama this would never have happened. https://www.al.com/crime/2021/06/alabama-removes-toddler-from-michigan-family-found-with-marijuana.html?outputType=amp


Other CBD Products you earn commissions on.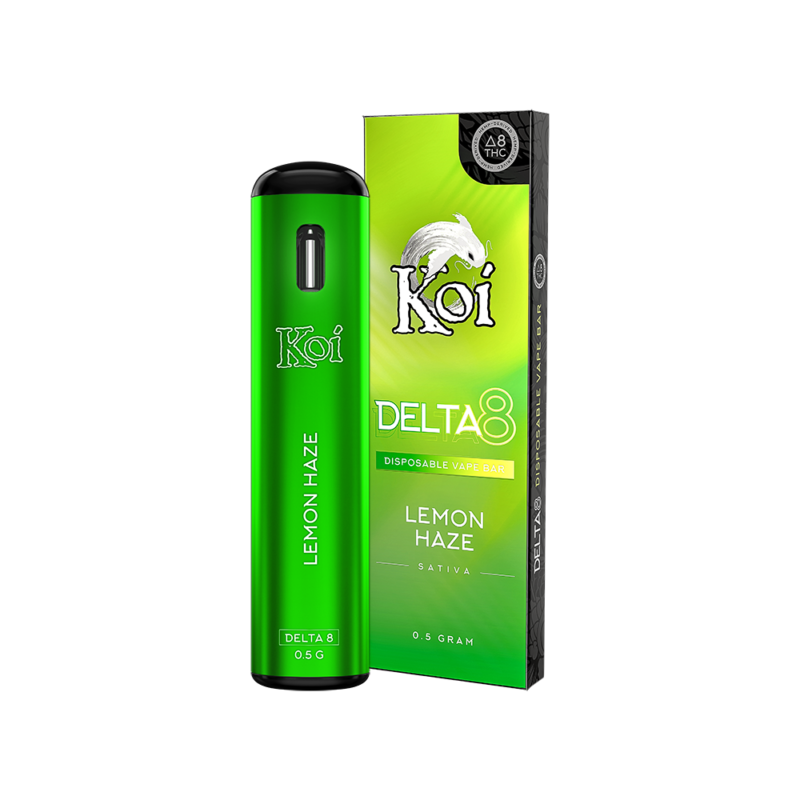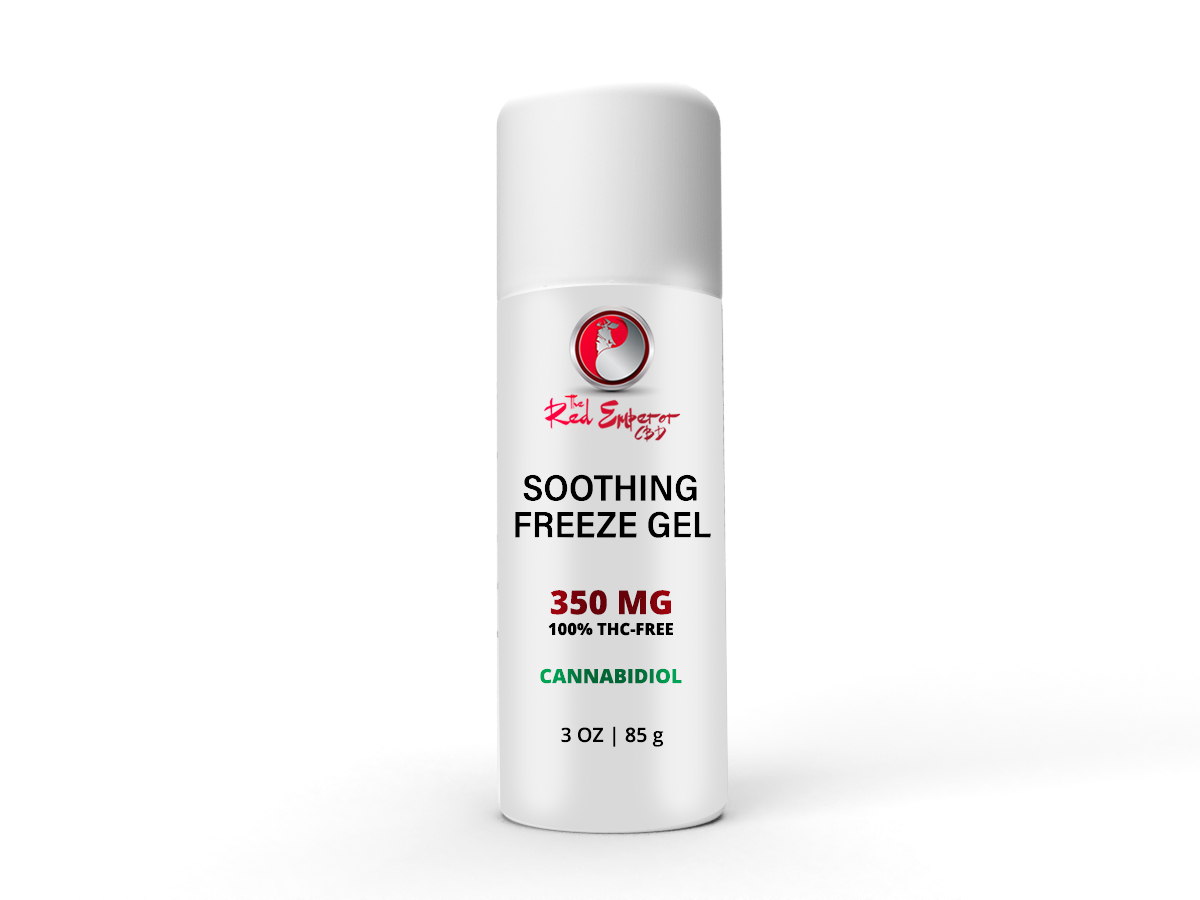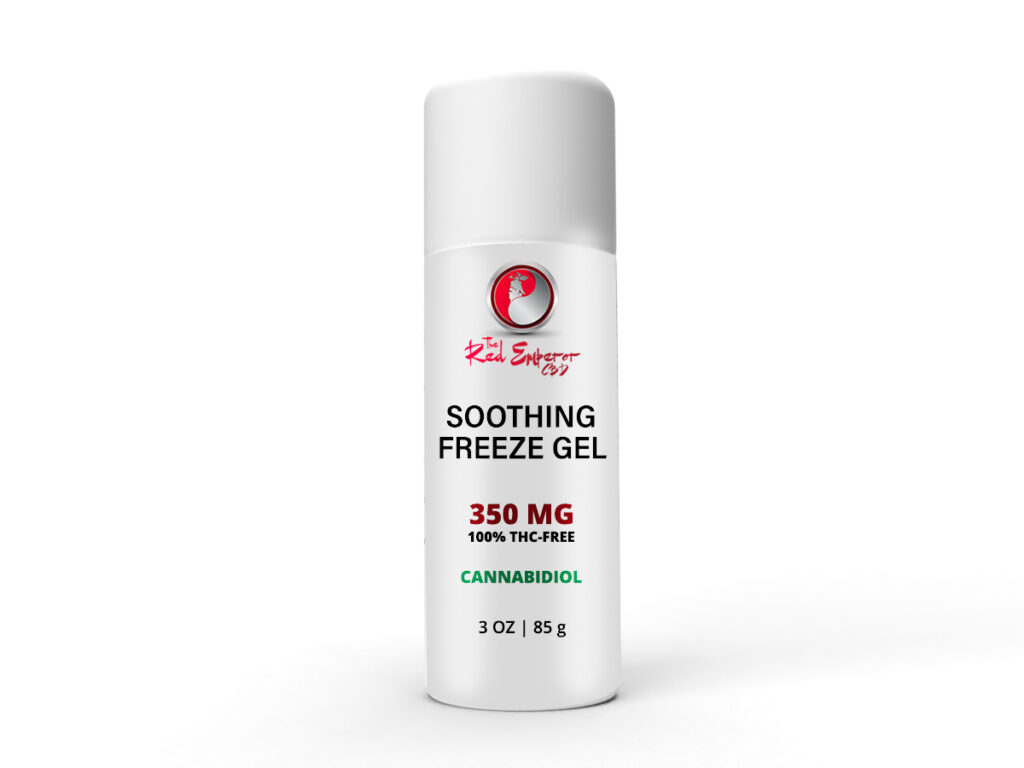 SIGN UP NOW! TO start referring your friends and earning commissions with your own link similar to this. https://redemperorcbd.com/recommends/delta8texas/
3 times more potent than Delta 8 THC Our Koi Delta 8 THC-O and THC-P Combination
Soon Congress will legalize marijuana for the entire country and this is a 1 and a 100-year opportunity not only to earn income by starting your own business but to help put an end to the drug war. The therapeutic benefits of cannabis have been known for thousands of years first documented by Emperor Shen Nung "The Red Emperor". Our CBD Skin Care, Pet Products, and edibles can provide relief for many common ailments.
Email us today at [email protected] to get your own Affiliate Link to Share with friends or add to your blog or website and begin earning money today.
We also have CBD & Delta 8 THC products for wholesale prices and private and white labels so you can make your own brand. contact us today!
We also have CBD & Delta 8 THC Drop shipping Programs available NOW!