How to Start Your First CBD and Delta 8 THC Campaign
You can launch different campaigns to promote different products to your friends and family
Here is an example of how to create a campaign for CBD Skin Care Products.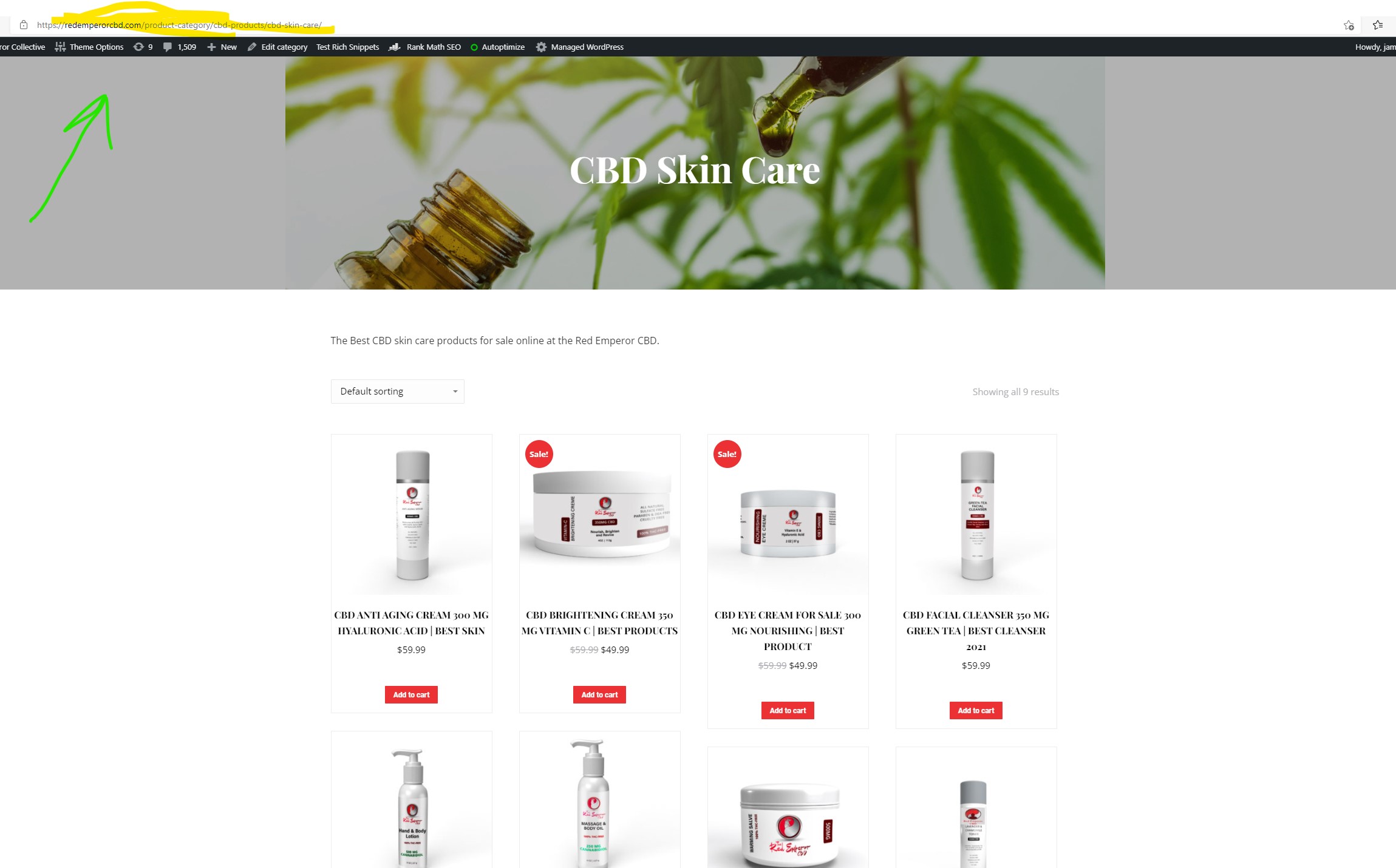 1, Go To the CBD Skin Care Products Page and Copy The Link
2. Copy The Link
3.Click on the Affiliate Welcome Page Link
4. Copy the CBD skin care link into the Page URL box.
5. Give your campaign a name
6 Click generate URL
7. Your New Link Should look similar to this.  https://redemperorcbd.com/product-category/cbd-products/cbd-skin-care/?ref=1&campaign=CBDSkinCare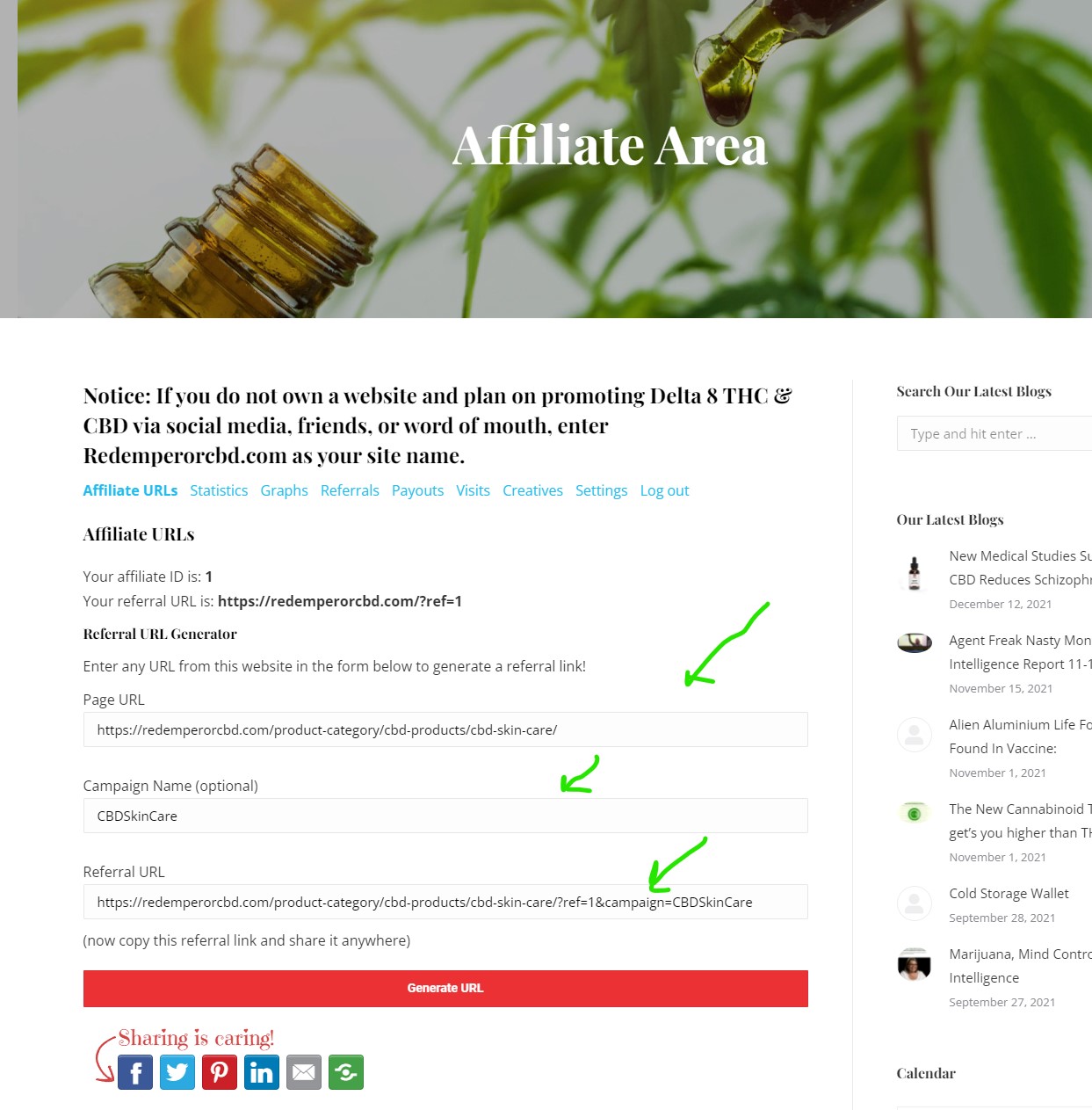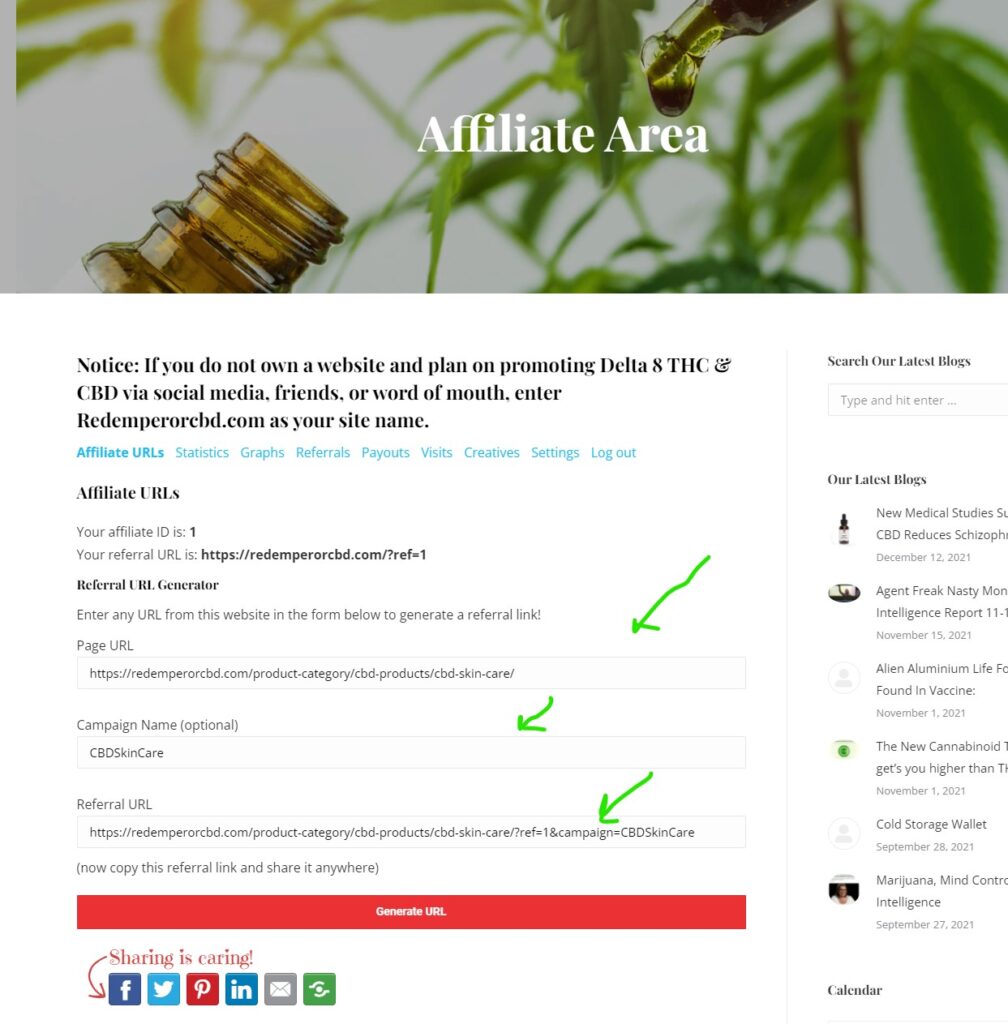 8 . Post Your new Link on Facebook, twitter, Instagram, Email ,  Etc, and you will see something similar to this.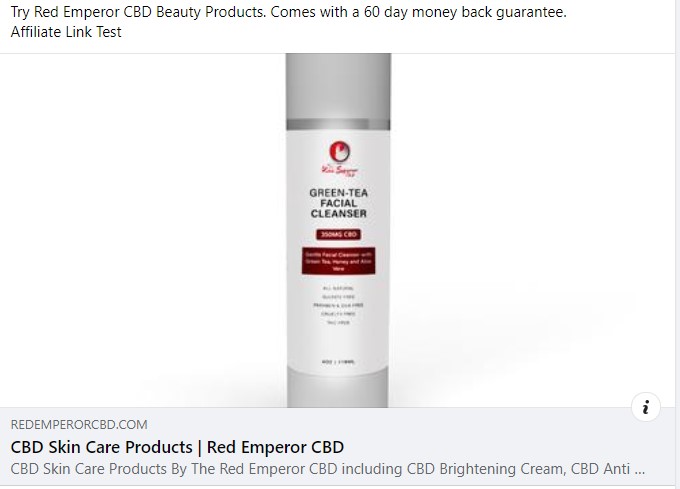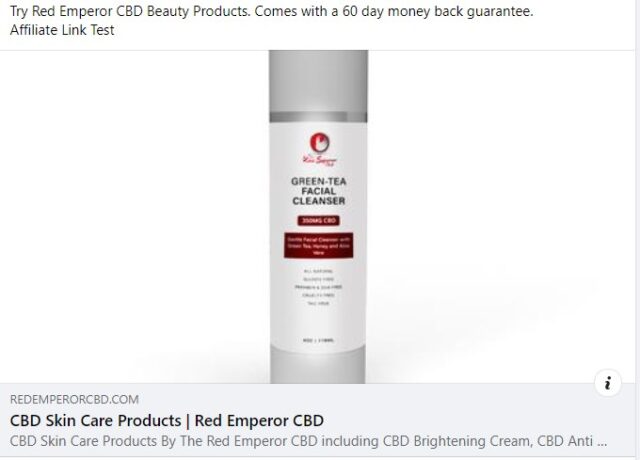 You can create campaigns for the entire site, a specific category or a specific product. The most effective campaigns are YouTube videos where you sample the product yourself and share with friends and family members. Another great point to let your friends know is that we are a COLLECTIVE, when they Join they can earn cash too by referring there friends. If you have any questions fee free to email [email protected]