Bulk Delta 8 THC Wholesale Supplier Partnered With Globalcannabinoid.io
Red Emperor Delta 8 THC Bulk Distributors is your best choice for wholesale delta 8 THC products. Delta 8 THC is federally legal in all 50 states however some states have placed bans on the product including the state of Nevada headquarters of Globalcannabinoids.io. The Red Emperor Collective which is based in San Diego California has partnered with Globalcannabiods to service their clients with delta 8 THC products in states that are still legal. . If you are looking for Bulk Delta 8 Wholesale Suppliers. We are premium distributors of many products in the delta 8 & 10 Categories. We have the best Delta 8 flower, gummies, carts, tinctures, and distillate products. There are many options available for Delta 8 THC products that can be purchased retail or as materials for manufacturing. The DEA has already cleared Delta 8 Products for Nation Wide Sales See: https://www.marijuanamoment.net/dea-emboldens-delta-8-hemp-businesses-by-signaling-that-the-cannabinoid-is-federally-legal/

Here Are 7 Reasons To Sell Wholesale Delta 8 THC Products Right Now.
Delta 8 THC, a component of the hemp plant, is federally legal in all 50 states.

 

This means that legal marijuana can be sold in states such as Texas, Florida, and Louisiana.

 

This is the most current list of states that have not made it illegal.

 https://redemperorcbd.com/is-delta-8-thc-legal-in-my-state/
2. Delta 8 THC products give you the same high as regular Delta THC 9, but with different properties. It doesn't have paranoia or other side effects like high levels of THC.
3. In current states where it is not legal, police cannot arrest you and make you a permanent criminal record. These products may be a lifesaver for friends or minorities who live in states that have legalized recreational marijuana. This is your chance to give back to your community while also earning extra income. They recently gave LIFE IN PRISON to a black man for possessing 1 ounce of marijuana in the last year, while corporations are selling billions of dollars per month. See https://reason.com/2021/05/13/this-38-year-old-man-will-spend-life-in-prison-over-1-5-ounces-of-marijuana/
4. You don't need any special marijuana license or pay any extra excise tax like regular marijuana dispensaries. Zips.com, a Washington State recreational marijuana dispensary, sells an average of 1.5 million pounds of cannabis per month and must pay the liquor control board 500,000 cashback to the state. Then they have to pay federal taxes, without any deductions, under the 480E tax rules. See: https://www.502data.com/license/427634 With CBD and Delta 8 THC you pay normal taxes just like any other product. You can also sell Delta 8 THC products at vape shops, hookah bars, and smoke shops. With our MLM program, you can legally sell it from your home.
5. You give up your right to legally own a firearm if you use recreational marijuana in certain states. It is still a Schedule 1 drug. They will ask you whether you have ever used marijuana. If you lie, you will be charged with a felony. This is not an issue with Delta 8 THC products.
6. Each product comes with a barcode that can be scannable with a smartphone to verify its legality. This bar code prevents police from arresting and causing you all sorts of problems like bail, attorney fees, jail time, and jail time.
7. In states where marijuana possession is still illegal, the State can KIDNAP children. This was recently done in Alabama. Later, local officials would add additional charges that were unique to a few states. These are the charges most commonly used in a few rural counties in north Alabama. Prock and her husband were both charged with felony chemical danger for using marijuana. This would not have happened if they had been using Delta 8 THC products, which are legal in Alabama. https://www.al.com/crime/2021/06/alabama-removes-toddler-from-michigan-family-found-with-marijuana.html?outputType=amp
8. You have to act fast with delta 8 THC because some states mainly those who have already legalized marijuana are trying to ban Delta 8 Products to protect their marijuana products. Some states like Alabama and Florida have completely legalized the products while some have complete bans like Idaho and Utah.
Our delta 8 products are made with the finest quality and purity ingredients. We use the crowd-chosen best strains to produce a product that is great for taste, feel, and results. Take a look at our bulk Delta 8 wholesale products, and place an order today. You can contact us at any time. Our online store is also open 24 hours a day.
Welcome to the hottest selling products in the CBD Industry. The Federally legal Delta 8 THC & Delta 10 THC Products that are guaranteed to rocket the sales of your CBD business.
Summary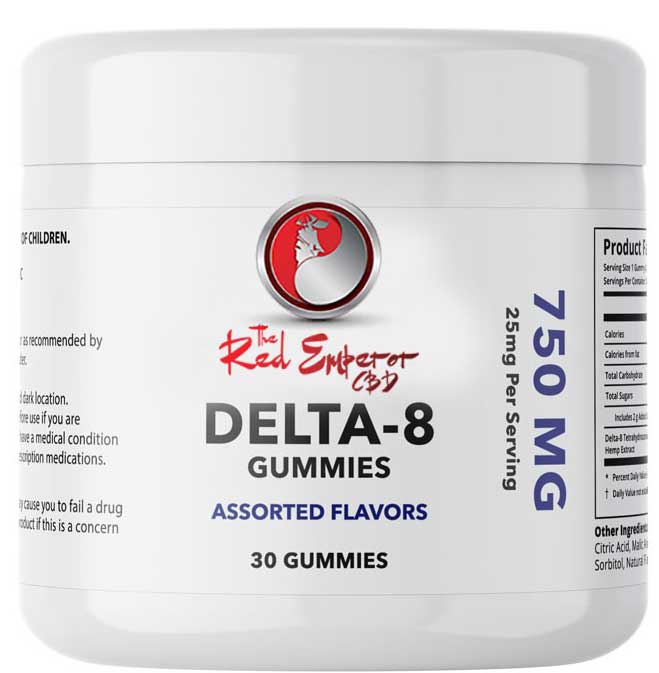 Author Rating
Brand Name
Product Name
Wholesale Delta 8 THC Products
Price
Product Availability