Gummies Delta 8
KOI DELTA 8 THC GUMMIES WATERMELON FLAVORED $24.99 For 20 Count $69.99 for 60 Count Click Here To Order 
These watermelon flavored gummies contain 25 mg of Delta-8 THC. This container contains 6 gummies and a safety lid. The container is compact and can be carried in your purse or pocket for quick access when you are in need. You'll be pleasantly surprised at how the product feels.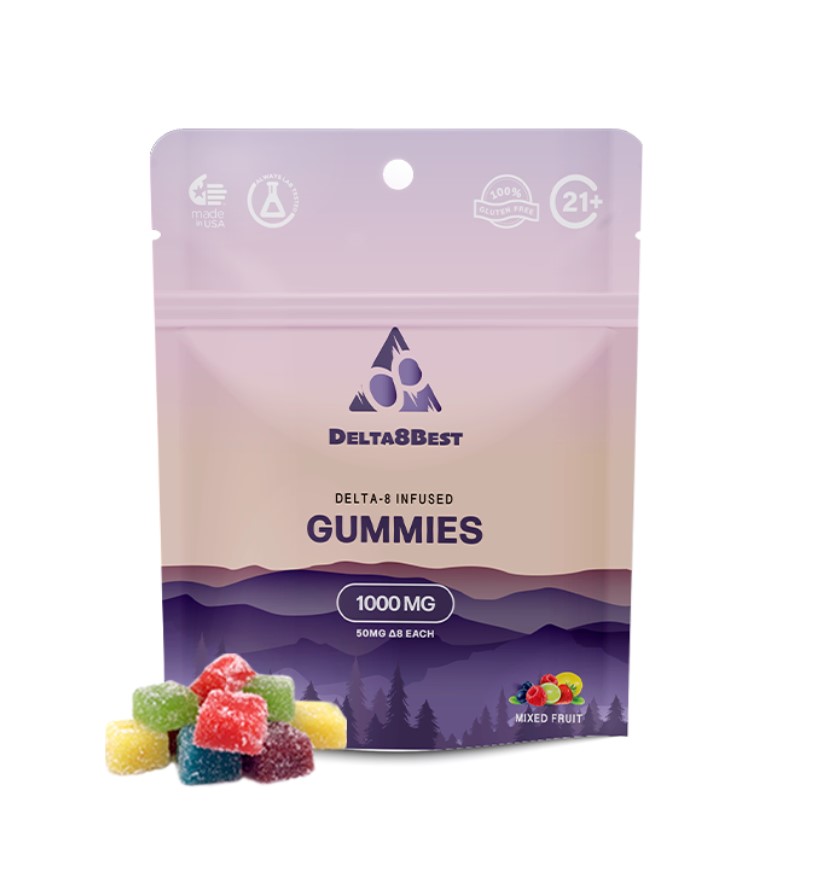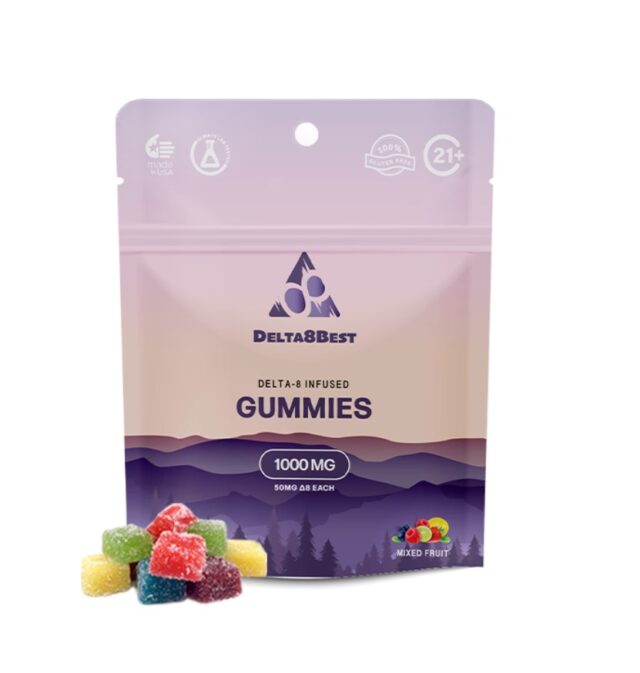 WHAT IS DELTA 8 THC ?
Delta 8 THC, a form of THC that is found in hemp plants, is a distinct type. Delta 9 THC is responsible to the psychoactive effects of the plant family. However, Delta-8 THC is chemically distinct. Delta-8 has a stimulating and powerful effect that can easily be felt. This cannabinoid is very popular with users who report pleasant experiences. Delta 8 THC, a minor cannabinoid has similar properties to CBD. Studies have shown that it also offers benefits such as pain relief, sleeping better, and encouraging a healthy appetite.
ADDITIONAL PRODUCT INFORMATION ABOUT KOI DELTA 8 GUMMIES 
You can choose from five flavors with 25mg Delta-8 per gummy. Each jar contains 6 to 20 Gummies, totaling 500mg Delta 8 THC 
Koi carefully mixes all of our gummies to ensure consistency. All products are tested by third-party labs to guarantee quality, concentration, and purity.
These treats are delicious, but you should keep your routine consistent.
FLAVORS
Mango, Lime and Blue Raspberry. Strawberry and Watermelon.
CHARACTERISTICS
500 mg Delta-8 THC per container

25 mg Delta-8 THC per gummy

20 gummies per container
INGREDIENTS
Sugar, corn syrup and sunflower oil.
SUGGESTED USE
Adults over 18 years old can enjoy a gummy once every 6 hours, or as often as they need.
Refer to the label for instructions.
Individual results can vary. If necessary, adjust the dosage.
RECOMMENDATIONS
Keep it in a dry, cool place and away from the sun's UV rays.
This product is made from hemp and conforms to legal standards in that it contains a minimum of 0.3% delta-9 THC.
This product can only be used, consumed, and absorbed by the individual who consumes it. It is not responsible for anxiety, paranoia, hangovers, or any other symptoms that may result from the general consumption Delta-9
Certificate of Analysis  Click Here