The Adventures of Agent Freak Nasty Episode 3
Time Stamp 8/12/2021
Jump to Page 2
What's going on people. I guess it would help to tell you a little bit about my background before I take you on this FANTASTIC VOYAGE.
I moved to Seattle around 1998 after leaving George Mason University majoring in information systems, I then worked for Microsoft for about 10 years. Later I and my wife started growing our own marijuana because we were tired of always finding garbage weed and I continued on doing that until around 2010 when my and ex-wife started a marijuana dispensary in Tacoma Washington. All was going well until the GOOD OLD BOYS started noticing our success and sent dirty cops out to rob our business. Later when I filed a lawsuit a year later they then placed fake felony marijuana growing charges on me. To make a LONG story short. I got into a big war with the cop DEA FBI and the entire corrupt legal system, It got to the point that they were sending in my own vendors to try to set me up with FAKE MURDER conspiracy charges. I shit you not! I even recorded it and put it on youtube.
Anyways you can read the entire story of that sad saga here: https://isenselogic.com/mark-lindquist-the-grand-wizard/
Anyways after I put that on youtube it got worse my punk-ass lawyer Aaron Pelley was setting me up and I knew it, He withdrew from the case and left me without a lawyer after I paid his punk ass $10,000 in cash. To get out of that I pulled a UNIQUE trick you will learn about later. aww hell ill tell you. Just act CRAZY as FUCK and see who is still around. Those would be the SNITCHES. Do you feel me????  I started doing my own internet marketing business called Isenselogic.com that I continue to this day along with this site I own and a few others. The purpose of this blog is to entertain and to inform. You will find hidden messages if you hover over a link. Like This
If you watched the BIG MIKE video from page 2. What did George Bush give Michelle Obama as an inside joke?…..
The answer would candy the same number of dots. Now if you want to watch the videos of my friend here I will give you the link at the end of the page but YOU have to figure out the password.
So my Ex-wife divorced me and I ran my own business from home so I decided to move to Mexico!, and let me tell you it's been the BEST decision of my life and will explain to you in detail why. Do not believe ANYTHING in the news on what they say about Mexico, cartels, and how dangerous it is. It's ALL likes because they do not want you to know how badly you are getting screwed in the US. It's actually 10 times more dangerous in the US because guns are illegal in Mexico and the only ones who have them are the cops and the cartels and why would they want to kidnap your dumb ass when they're making billions selling you coke and meth and coming here to vacation? If you want to know what living in Mexico is REALLY like watch this video and I can verify that with my own experience here in the last two years. U.S. citizens relocating to Mexico form unique expat community – YouTube
When I was growing up my favorite movies were James Bond Movies and my favorite author was Tom Clancy who did Hunt For Red October, Red Storm Rising, Patriot Games. Well, the hero of those novels was a CIA agent named Jack Ryan. Well, allegedly those novels were based on the real-world mission of former CIA Operative Dr. Steve Pieczenick. Remember that for later. After I got in with the police in Tacoma and pretty much had a nervous breakdown and then I said FUCK IT, I'm just going to act crazy and say whatever I want to say and what I feel at that moment. I also thought it would be fun the fuck with the CIA,  DEA, and FBI BITCHES and tell them I'm a top-secret undercover NSA AGENT and see what happens.  The funny part is it could be or not be true….#Agentfreaknasty
#GHOSTING
#AFTEREARTH
As promised here is the link to the FREAKY SHIT
Can you guess the password? here is a clue ……..
Enjoy the Video and Catch them TOP SECRET CODE…..que-
Update 8/18/2021
I just made this video in honor of TRICKY DICK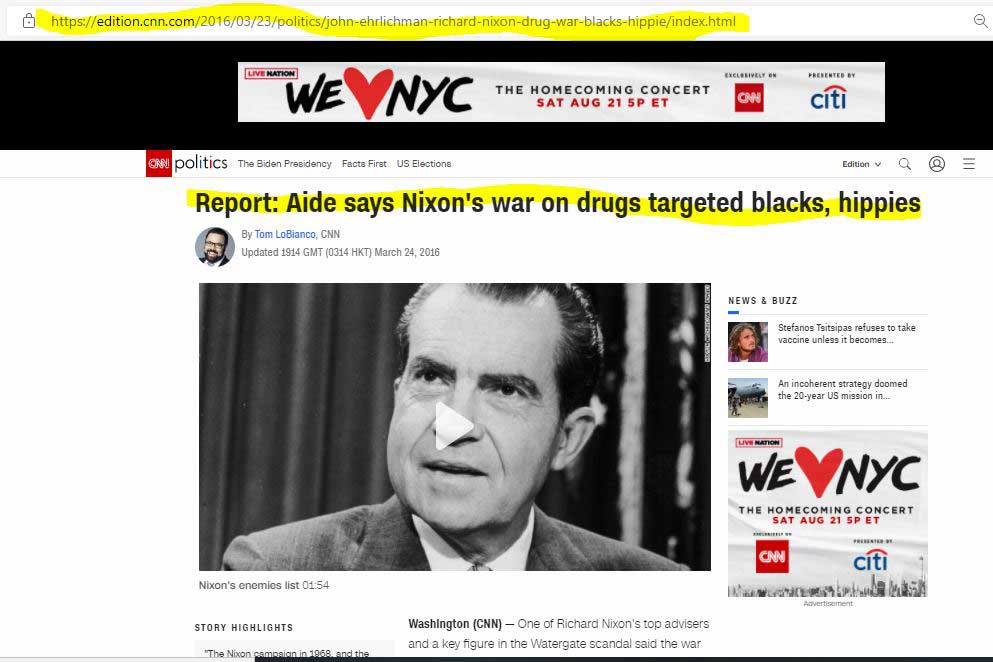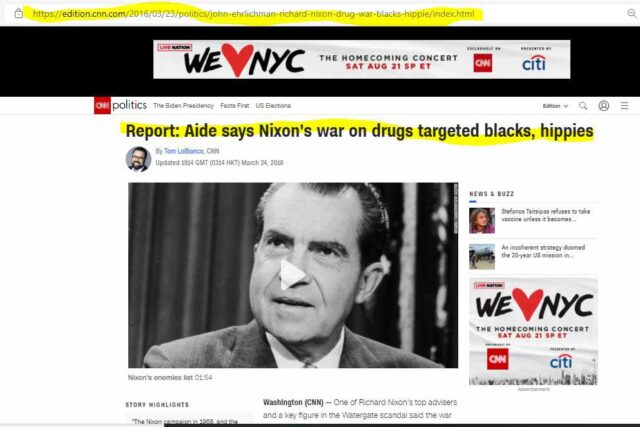 https://www.aei.org/carpe-diem/the-shocking-story-behind-nixons-declaration-of-a-war-on-drugs-on-this-day-in-1971-that-targeted-blacks-and-anti-war-activists-3/
Red Emperor CBD Delta 8 THC Gummies Video
I and my business partners have been working on a way for people to make money online so they live overseas and also start off slow or big selling products online. II love weed so selling CBD and Delta 8 THC products are perfect for me. The cool thing about this service is the start-up cost is super cheap. We will build your website you pick the products you want to sale create your own logo and we only ship and print your products when an order is placed. You don't have to buy any inventory worry about employees and all that other hassle your ONLY job is to promote your website and products online via social media and SEO and word of mouth. Right now we have CBD, Delta 8 THC, but soon we will have sites where you can sell your own artwork, T-Shirts, Music Electronics, and much much more. Our software and a new website are almost ready. So Check Back. I like to add my products into my travel videos here is an example below.
I and my business partner are starting a new business that allows you to sell via a website multiple categories of products. It is not ready to launch yet but check it ut to give you an idea of what's coming. For my bro's from Facebook Group Blackmenttravels 2.0, I'm going to be giving you special deals and advice on the best products to sell along with special discounts. Remember this Coupon Code: Agentfreaknasty, you will need that when the site launches. Check out and let me know what you think on the board.