The Adventures of Agent Freak Nasty Episode 2
Timestamp 7/13/2021
Been busy for a few days, just now updating this blog again. First Things First… Here are some of the first Spanish Honey Dips I met when I first moved to Mexico.
If you missed Chapter 1 of The Adventures of Agent Freak Nasty you can find it here: https://redemperorcbd.com/the-adventures-of-agent-freak-nasty/
A couple of Pictures of some of the Beautiful Ladies in Mexico I encountered during my first DEEP PENETRATING INTEL missions….Que-
Since 2014 I have been studying Psychological Warfare and Mind Control. Fascinating Stuff 
I will give you a few lessons here and there to open your mind. But let's get back to the Senoritas….que-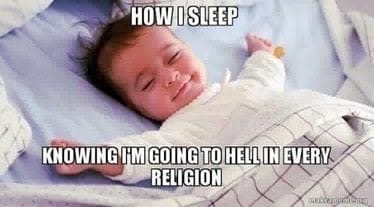 One of my Favorites. The Sexy Pauline.
For all you mothers out there who think Mexican women aint thick, let me tell something to you…..
One of my buddies said that my Freak Videos on the member's page weren't quite up to par. My response? That's just two out of 2000 and I'm going in chronological order as I just moved to Mexico two years ago. But He's right I need to put something on the first Crack that going to make mfs want ANOTHER TASTE. You see I don't have a BIG MIKE like the money boys so I have to HACK my way around that issue. The keyword for the next clue is What did George Bush give to Michelle Obama as an INSIDE JOKE? ***Hint Watch the Judge Brown Video under the keyword BIG MIKE link.
Update TIME STAMP 7/20/2021 4:39 AM
I remember during my first SEO ATTACK in 2014 I added timestamps because I was SURE I would have been killed at any moment by ED TROYER THE DOOFUS and his group of DIRTY COPS who I was exposing. Luckily for me, MY GENIUS PLAN worked and the CALVARY came to save my dusty ass.