I tried to tell you from DAY ONE that CON JOB 19 was a scam, a PSY-OP, a Government Trick to get you to take THE BILL GATES  SPECIAL, well now that the SECRET IS OUT thanks to JOE ROGAN let me give you a little REPLAY Of the  MASS PSYCHOSIS…… Courtesy of Agent Freak Nasty
First, you can reference my blog here, which I wrote on March 25, 2020 right when the lockdowns were starting. TIMESTAMPS CHICO, THEY NEVER LIE…
The Corona Virus The Greatest Psy-Op In History (isenselogic.com)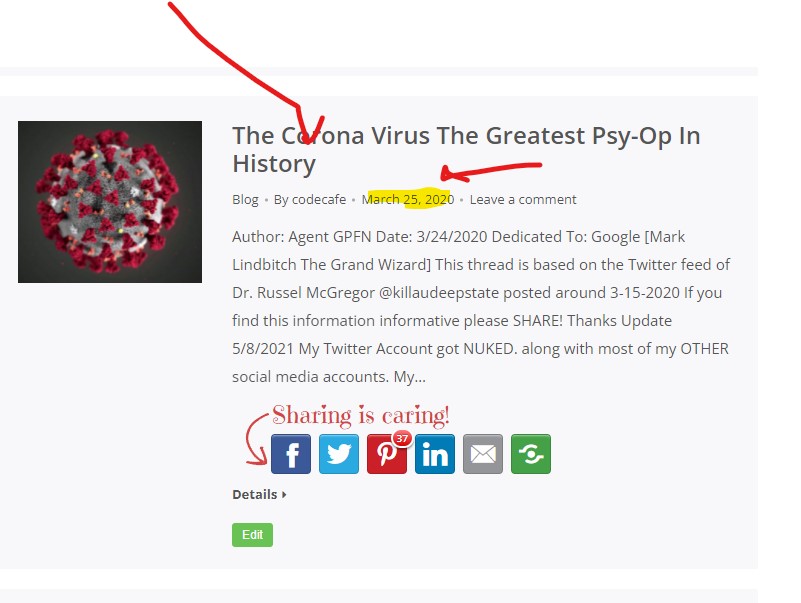 Now WATCH THIS VIDEO of a Clinical Scientist who studied 1500 POSITIVE CON JOB Samples with an electron microscope and found only INFLUENZA A & B
Now ask yourself this question if there were 39 million cases of the flu during the 2019 to 2020 season how in the fuck did it drop to only 2124 cases the following year as reported DIRECTLY FROM THE GOVERNMENTS OWN CDC WEBSITE???? It's a MIRACLE I TELL YA!!!!
https://www.thedenverchannel.com/news/national/flu-cases-plummeted-during-the-2020-2021-season-cdc-says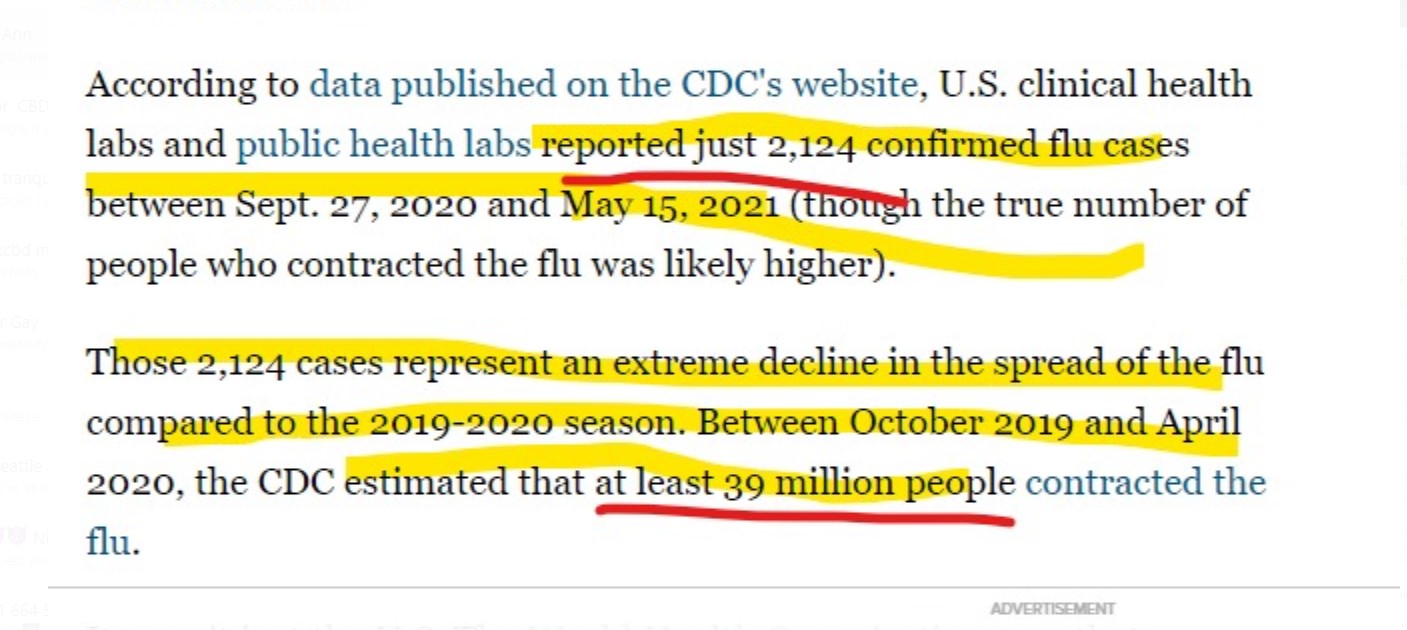 If you got the BILL GATES SPECIAL THIS NEXT VIDEO IS FOR YOU!!!!
Before we move on to why they did it you might want to take this time to Order one of our FEDERALLY LEGAL DELTA 8 THC DISPOSABLE THC VAPES 30 DAY Money Back Guarantee and only 29.99. WHAT A BARGAIN!!!!
Share these articles and products with your friends and earn 15% Commissions on sales of our CBD, Delta 8, HHC, THC-P, AND THC-0 products that for the first time in history products that can get you high can be legally sold online. Our Software tracks cookies FOR LIFE so every time you or a friend orders you make 15% of the total order. It's Free to sign up and takes 10 seconds to set up your link. Does your dispensary pay you 15% CASH BACK for every person you bring to them? If not then join the Red Emperor Collective of friends we have over 70 products that can be chosen from. The average Order is $150. Click Here To Join for Free!
Now the Government is ADMITTING IN OPEN they ran a GAME ON YOU called MASS FORMATION PSYCHOSIS
Use of fear to control behaviour in Covid crisis was 'totalitarian', admit scientists (telegraph.co.uk)
Governments Admit Using 'Mass Formation Psychosis' As Tool of Population Control | ZeroHedge
MASS FORMATION PSYCHOSIS – by Robert W Malone MD, MS (substack.com)
WCH Calls for an Immediate Stop to Covid-19 "Vaccines" | World Council for Health
Dr Peter McCullough to Joe Rogan on mass formation psychosis (1/2)

At 33:55https://t.co/tLUfBb3OXT@joerogan @P_McCulloughMD #MassPsychosis pic.twitter.com/jJAqObqhVI

— Tatiana Schild (@tatianaschild) January 4, 2022
Now Why would the GOVERNMENT want to go through ALL THAT TROUBLE to TRICK you into taking the BILL GATES SPECIAL.????
It's because they wanted to PUT EGGS inside you that HATCH into ALIEN MIND CONTROL CREATURES that's why.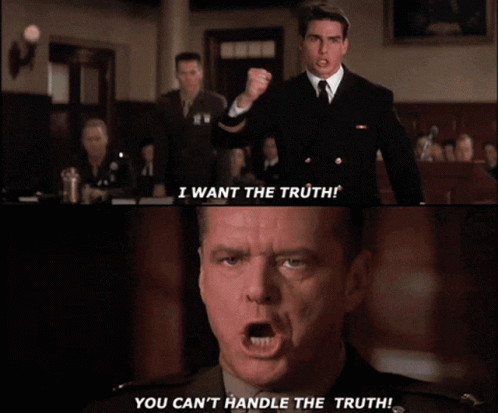 Aluminum-based life forms found in vaccines under an electron microscope – Dr. Franc Zalewski – English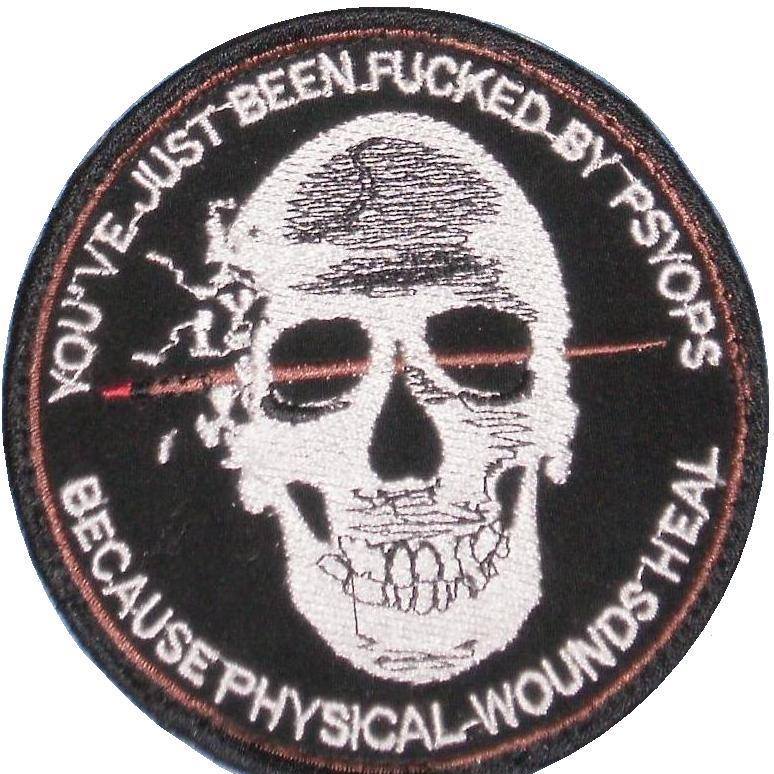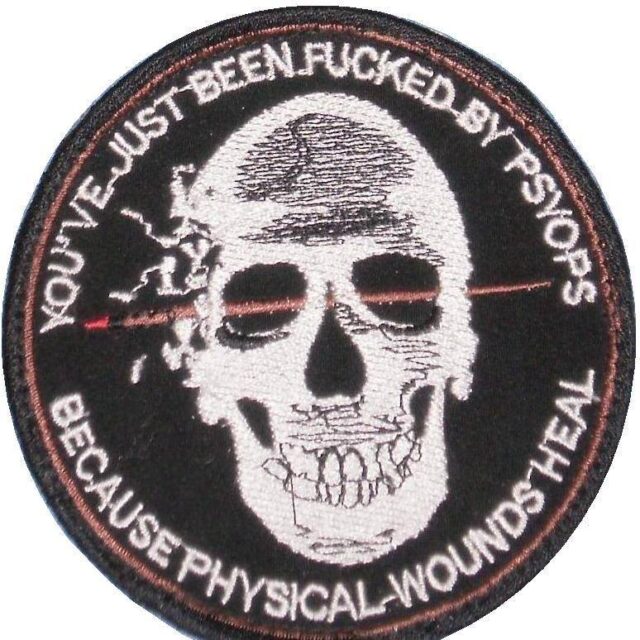 References
Reference Blog Links Courtesy of #Agentfreaknasty
Agent Freak Nasty Intelligence Report EMERGENCY ACTION BRODACAST for LEO and Military
Agent Freak Nasty Monthly Intelligence Report 11-14-2021 – Red Emperor Collective (redemperorcbd.com)
SHARE THIS LINK WITH EVERYBODY YOU KNOW… SAVE THE CHILDREN….Q-