Description
CBD Skin Care Toner
Red Emperor CBD Lavender, Chamomile and Tea Tree CBD toner with the all-natural benefits of CBD
Everyone's favorite comforting duo, Organic Lavender and Organic Chamomile with ultra-supportive MSM come together in a calming formulation made especially for targeting troubled sensitive skin that is prone to acne, uneven tone, and rough texture.
Organic White Willow Bark prepares skin to receive the benefits of the next step in your skincare regime, along with Tea Tree oil working to provide soothing clarity in order to return facial skin to a brighter, clearer complexion. All-Natural CBD paired with a blend of essential flowers and nutrient-rich Aloe Vera, help to minimize the look of pores, return pH Balance to distressed areas, while gently removing any residual debris leftover from the cleansing routine.
Our Lavender & Chamomile Facial Toner is a crucial and often overlooked step in returning skin to a more youthful appearance, as toners are known for prepping the skin for creams and serums that were intended to have deeper levels of saturation for ultra-moisturizing and revitalizing effects.
Vegan, Gluten-free, with no added parabens or phthalates.
How CBD Skin Care Products Can Give Your Face A Lift
CBD is a natural alternative to chemical-based products for skincare. Companies have been popping up everywhere claiming to be the next big thing in recent years. One California skincare company reminds us that there is only one type of CBD. We'll be discussing what CBD cream should contain, how it compares to other products, and how you can buy CBD skincare online.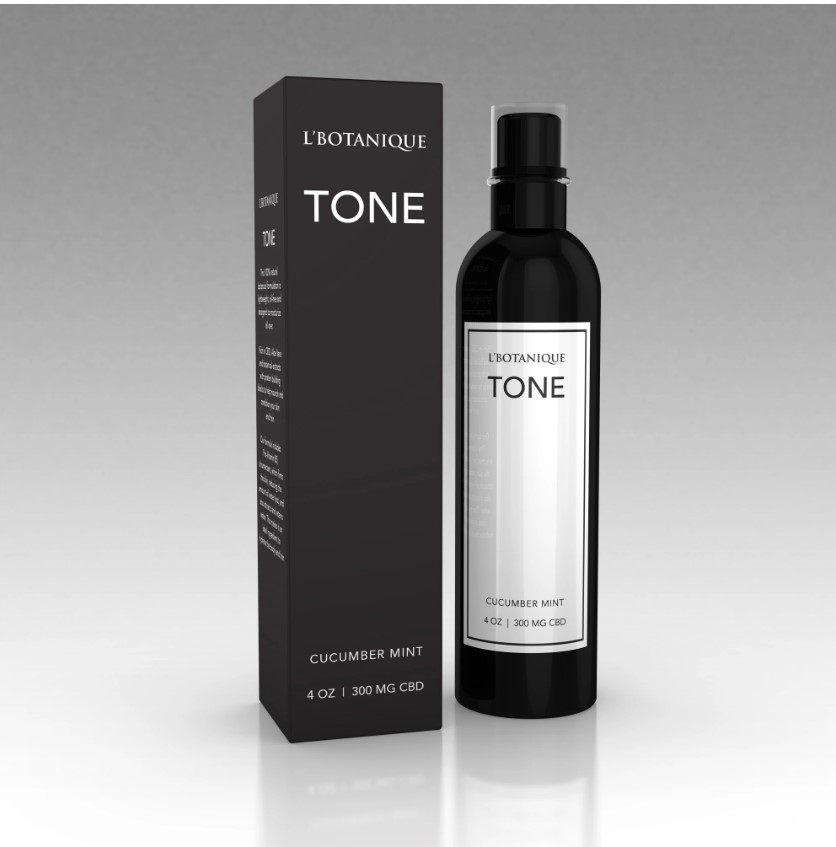 A lot of popular brands include CBD as an active ingredient in their skincare products. These products claim to reduce dryness and wrinkles by infusing CBD directly onto the skin. Companies add CBD to their products as a preservative. Because CBD is versatile, you may find it in a variety of products, including those that treat acne and eczema.
Avoid any face cream that contains CBD oil as an active ingredient. CBD oil isn't an effective preservative. According to scientists, CBD oil has no effect whatsoever on bacteria. Bob Davidson, the president and CEO of the National Institute of Arthritis & Musculoskeletal Disease, stated that CBD is anti-inflammatory and does not increase your risk of developing arthritis. However, there are indications that it may decrease your risk of developing cancer. CBD works just like any other natural ingredient in oils. If you believe that CBD creams can reduce inflammation, then you are likely to be misled.
Avene is the cosmetic company that makes the best moisturizing cream for dry skin. Avene's skincare line is made of all-natural ingredients. One product that contains CBD is the Avene Easytone. The product can be used as a body lotion or facial lotion. You can also purchase the lotion in an eye contour gel or an eyeliner pen. The body lotion contains no gluten, corn, lactose or egg.
For years, CBD could only be found in cosmetics. You have many choices when it comes to treating dry skin. You must still choose the right ingredients to use in your skincare routine. You don't have to be a pro at finding all the ingredients you need to create a successful skin-care routine. The internet makes it much easier than ever to find everything you need for your skincare routine.
Many people believe that they can find many ingredients for their skincare routine simply because they live in a large city. This is often false. You can find high-quality products even if you don't live in the country by visiting your local pharmacy or looking online.
You are looking for ways to improve the appearance of your skin? Here are some facts about CBD beauty products. CBD will not work miracles in an instant. After applying the product, it will take time for your skin to heal. After a few days, however, you will begin to notice a difference. Most people who use CBD products for skincare say that they notice a difference in their skin immediately.
If you are looking for a great way of giving your face a lift and boosting your confidence, CBD-infused products might be the best option. It will take some time for the active ingredients to be absorbed by your body. It is normal for your skin to feel a bit strange the first few days. You can continue to use your regular beauty routine. Your skin will become more radiant as your body adjusts to CBD-infused products. Your face will appear brighter and clearer due to the CBD-infused products.